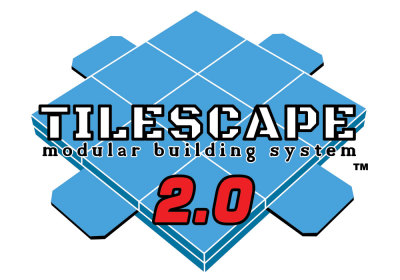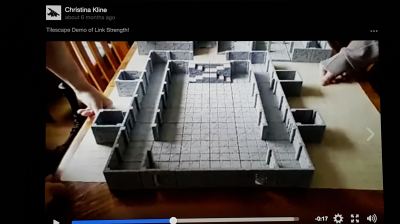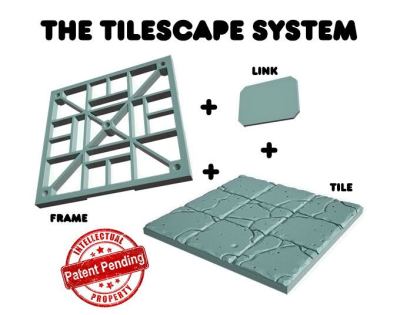 This is a short video to demonstrate the strength and stability of the Tilescape Modular Building System. Our innovative linking structure is so secure that you're able to move huge chunks of terrain! The piece in our video measures 18"x 24" and we had no problem reloacting it!
Our "Welcome to Tilescape" video will quickly show you why this system is the strongest, most durable, versatile, and modular 3D printed terrain system on the market. It's so simple and allows for maximum creativity!
Have some time to hang out on Facebook? Why not like our page...we'd be happy to have you! Whenever we have new releases or announcements, this is where we post about them. There's lots of action here during our Kickstarter projects!